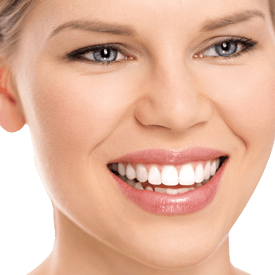 Procedure Name:

Dental Bridges Procedure
A dental bridge a false tooth placed in a gap in the teeth that is surrounded by 2 or more crowns that cover the teeth near the gap for support.
Procedure Name:

Dental Crowns Procedure
If a tooth is broken, cracked, or decayed, a dental crown, also known as a cap, covers the tooth for protection and to improve the tooth's appearance.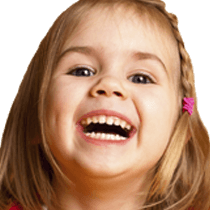 Procedure Name:

Nitrous Oxide Sedation Procedure
For patient comfort during routine and more involved dental procedures, the dentist may use nitrous oxide, also known as laughing gas, for sedation.