A crown, sometimes known as a dental cap, is a strong, durable cover that protects a tooth that is broken, discolored, or significantly decayed. The crown, which fits snugly over the visible portion of the tooth, may also bee used to strengthen and protect teeth in a dental bridge. At Sweet Tooth Dental Loft in Frisco, TX, general dentist Dr. Camelia Cooper places temporary and permanent crowns on patients that can be made from metals (such as gold, steel, and nickel), porcelain fused over metal, all porcelain, or all ceramic. While crowns with a porcelain or ceramic exterior look and feel closer to the patient's natural teeth, metal crowns are more durable. During the patient's consultation, Dr. Cooper will go over the patient's treatment options, including crown materials, costs, and an estimated timeline.
What to Expect with Dental Crowns
A dental crown usually takes 2 appointments to complete. During the first appointment, Dr. Cooper will prepare the tooth for the crown, take impressions of the tooth for the permanent crown, and place a temporary crown over the tooth to protect it. The impressions are sent to a dental laboratory where a customized crown(s) will be created for the patient. Once the crowns arrive back at Sweet Tooth Dental Loft, the patient can schedule an appointment to have their permanent crown(s) fitted and set by Dr. Cooper.
Dental Crowns Treatment Aftercare
Patients do not usually have any pain after a crown is placed, but some patients experience discomfort or tooth sensitivity. Depending on the material, crowns can last from 7 – 40 years. Patients can extend the life of their crown by practicing good oral hygiene and visiting Dr. Cooper at Sweet Tooth Dental Loft for regular exams and cleanings. If oral health is neglected, the tooth under the crown may develop a cavity or infection that will require more extensive treatment, like a root canal.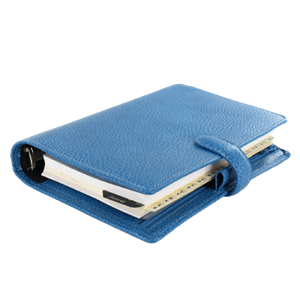 If you are concerned about the condition of your teeth, schedule a consultation with Dr. Cooper at Sweet Tooth Dental Loft to learn more about how crowns can help you. Everyone deserves a beautiful, healthy smile, so come in soon to find out how you can improve yours.
Related Procedures