Nitrous oxide, also known as laughing or happy gas, is used for mild to moderate sedation as needed during dental procedures at Sweet Tooth Dental Loft in Frisco, TX. General dentist, Dr. Camelia Cooper uses nitrous oxide for complicated dental procedures, like dental implants, or if the patient is anxious about their dental exam and cleaning. Nitrous oxide is well tolerated by most patients and will bring on conscious sedation, which means the patient will be relaxed but still able to hear and follow Dr. Cooper's instructions. The amount of nitrous oxide inhaled by the patient will be carefully monitored and controlled by Dr. Cooper and her dental assistants.
What to Expect with Nitrous Oxide Sedation
Typically, nitrous oxide is combined with oxygen for safer results. To begin sedation, Dr. Cooper places a nasal hood over the patient's nose and the patient is instructed to breathe normally through their nose in order to inhale the gas. The nitrous oxide will start working within a few minutes and the patient will begin to feel light-headed. After that, the patient will notice a tingling sensation, usually in their arms and legs, or a vibrating feeling that is followed by a warmth through the body. Once the gas takes full effect, the patient should experience a sense of euphoria, or well-being. Unlike other forms of sedation, Dr. Cooper can determine the exact amount of time that the nitrous oxide is needed. Therefore, it can be switched on and off at any given time, depending on the patient's needs.
Nitrous Oxide Sedation Treatment Aftercare
Once the Dr. Cooper has stopped the supply of nitrous oxide, the gas should leave the body within 3 – 5 minutes, which means that the patient should have no "hangover" effect and is safe to drive home after the procedure. Since nitrous oxide is a relatively safe form of sedation, there are usually no negative side effects associated with the gas. In rare instances, a patient may report slight nausea. If a patient is prone to nausea, Dr. Cooper suggests they eat something before receiving nitrous oxide.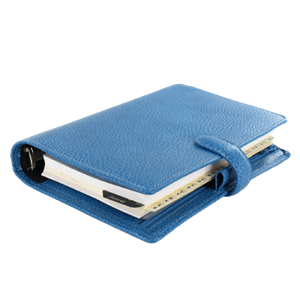 When you contact Sweet Tooth Dental Loft to schedule an appointment with Dr. Cooper, we are happy to answer any questions you may have regarding sedation. We can walk you through the process and discuss the advantages and disadvantages. Please contact us today to schedule your consultation to see if nitrous oxide is right for you.
Related Procedures