Achieve the Smile of Your Dreams With Cosmetic Dentistry Treatments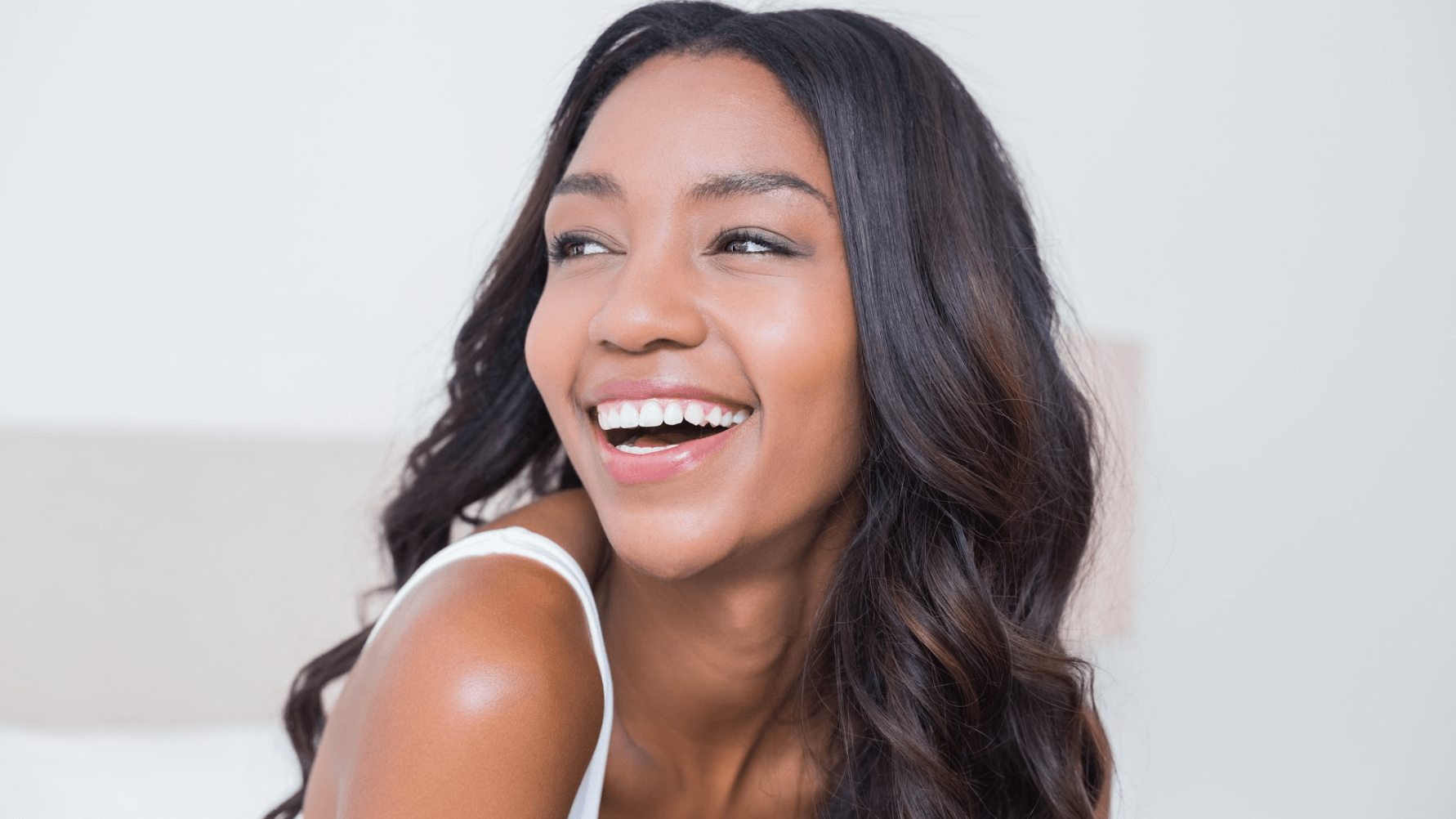 At Sweet Tooth Dental Loft, Dr. Camelia Cooper specializes in cosmetic dentistry. Whether you want to enhance your smile or need to restore your smile after damage, Dr. Cooper offers a variety of cutting-edge cosmetic dentistry treatments to meet the needs of her Frisco, TX patients. Together, we can achieve the smile of your dreams.
Are you looking to restore your smile?
With cosmetic dentistry treatments, Dr. Cooper offers solutions to restore your smile and boost your confidence. From teeth whitening to dental veneers, these treatments can improve many imperfections and create a vibrant, youthful appearance. A smile makeover is within your reach. If you have chipped, stained, or misaligned teeth, you can trust our team to create a custom treatment plan that can address all of your cosmetic dental concerns.
What cosmetic dentistry treatments are available?
Some of the most common cosmetic dentistry treatments include teeth whitening, dental veneers, crowns, bridges, and smile makeovers. These procedures are designed to enhance the appearance of your teeth and give you the radiant smile you've always wanted. With Dr. Cooper's expertise in cosmetic and advanced dentistry, achieving the smile of your dreams is easier than ever.
How can a smile makeover transform your life?
A smile makeover isn't just about aesthetics; it's about transforming your life. It boosts self-esteem and gives you the confidence to smile without reservation. Whether it's a minor adjustment or a major transformation, Dr. Cooper's cosmetic dentistry treatments are tailored to suit your needs.
How can you achieve the smile of your dreams at Sweet Tooth Dental Loft?
At Sweet Tooth Dental Loft, led by Dr. Cooper for more than ten years, you can achieve the smile of your dreams through our custom cosmetic dentistry procedures. With a comprehensive range of services, we can transform your smile and help you feel your best. During your consultation, our team will listen carefully to your cosmetic concerns and aesthetic goals. From there, we will devise a personalized treatment plan that helps meet your unique needs.
Are you ready to achieve a stunning smile?
Don't wait to get the smile you've always wanted. Contact Sweet Tooth Dental Loft in Frisco, TX, today to schedule a consultation with Dr. Camelia Cooper. Whether you want to restore your smile or explore our cosmetic dentistry services, we are here to help. With a knowledgeable and experienced dentist like Dr. Cooper, you are on the path to achieving a radiant smile. Book an appointment today, and let's make your dream smile a reality.