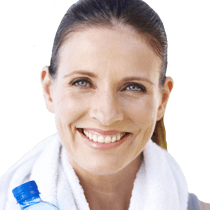 Procedure Name:

Mouth Guards Procedure
Mouth guards for protection during sports or relief from pain due to night grinding and jaw clenching may be custom created for patients by a dentist.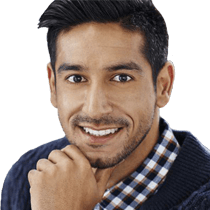 Procedure Name:

Root Canal Therapy Procedure
A root canal treatment removes the pulp from inside an infected tooth when the decay has damaged the tooth beyond repair or the tooth is already dead.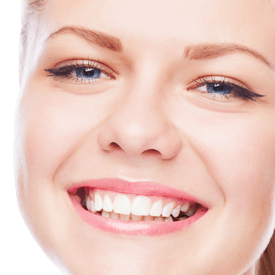 Procedure Name:

Tooth-Colored Fillings Procedure
Composite or tooth-colored fillings can be made of porcelain or resin to match the patient's natural teeth while protecting from decay and damage.