A smile makeover combines cosmetic and restorative dental procedures to improve how the patient's teeth, gums, and smile look. Smile makeovers at Sweet Tooth Dental Loft in Frisco, TX are designed by general dentist, Dr. Camelia Cooper to help her patients feel more confident about their smile. A smile makeover can also help make the teeth stronger, easier to care for, and better looking by repairing cracks, filling in chips, aligning the teeth, and replacing metal fillings with tooth-colored fillings. Dr. Cooper uses imaging software during the consultation to help the patient to see how the different cosmetic procedures will change their smile. A smile makeover is unique to each patient based on their needs, but it may involve many different cosmetic procedures, including:?
crowns (caps)
porcelain veneers
tooth-colored fillings
laser teeth whitening
Invisalign® orthodontic treatment
What to Expect with Smile Makeover
During the consultation, Dr. Cooper will list and explain the recommended procedures for the patient's smile makeover. Using 3D imaging, Dr. Cooper will show the patient the potential impact of the procedures and help the patient determine their smile makeover treatment plan. Once the patient and dentist have decided on smile makeover plan, the patient can schedule their appointment for the procedures.
Smile Makeover Treatment Aftercare
Dr. Cooper will give the patient aftercare instructions based on the procedures being performed. In general, it is important that patients follow a good home oral health care regimen, including brushing, flossing, and mouthwash to maintain the results of their smile makeover. Additionally, patients should continue to come to Sweet Tooth Dental Loft in Frisco twice a year, or as recommended by Dr. Cooper, for their regular dental exam and cleaning. Proactive dental care will help the patient's smile remain healthy, strong, and beautiful.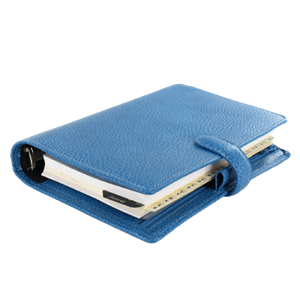 Make a list of all the issues that are concerning you and bring it to your appointment at Sweet Tooth Dental Loft so you can discuss your concerns. During your office visit, you'll learn about the procedures that can help you achieve your goals and learn about new technology that makes it easier to get your best smile. Dr. Cooper will help you create a treatment plan and schedule that will get your smile into shape.
Related Procedures
Related Post