Refresh Your Smile with a Smile Makeover in Frisco, TX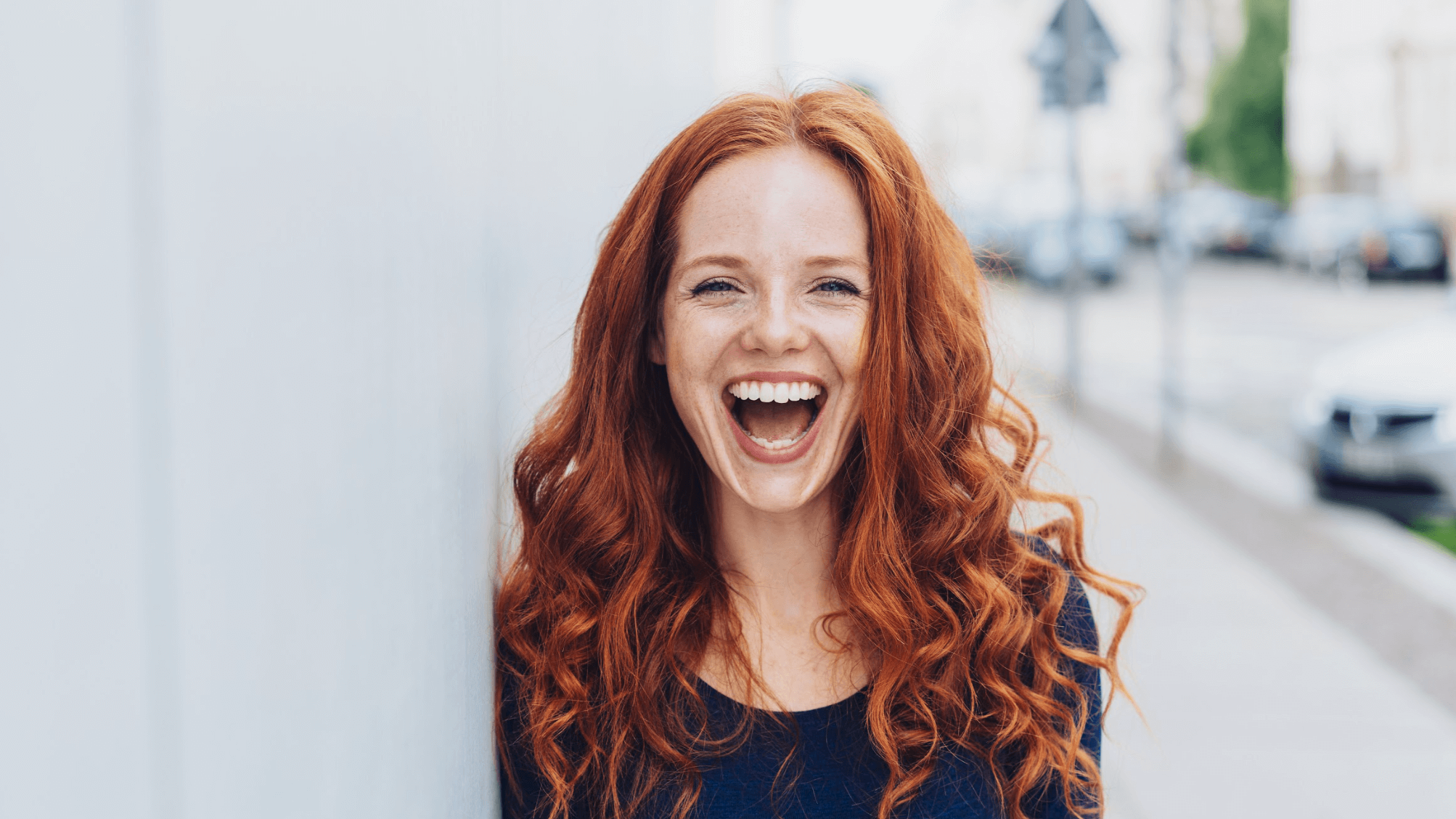 If you've been feeling less confident about your smile, you're not alone. Many people are in search of a dazzling, picture-perfect grin. Fortunately, at Sweet Tooth Dental Loft, Dr. Camelia Cooper can help you achieve your dream smile. A smile makeover in Frisco, TX, is a comprehensive cosmetic dentistry treatment that can do wonders for your appearance and self-esteem. With a variety of restorative and cosmetic dental treatments available, there's something for almost everyone. The best part? Each treatment plan is tailored to your specific needs.
What kinds of dental services are included?
When people think of dental work, they often envision drills or uncomfortable procedures. However, a smile makeover is more about enhancing your natural beauty and less about daunting, painful experiences. Your smile makeover treatment plan may include teeth whitening, porcelain veneers, or Invisalign® clear aligners. The specific treatments you'll receive will depend on your unique dental needs and aesthetic goals. We offer a wide range of options to suit a variety of dental concerns.
What should you expect from a smile makeover?
The term "cosmetic dentistry" might sound intimidating, but it's really all about improving the aesthetics of your smile. During your initial consultation, Dr. Cooper will evaluate your dental health and discuss your vision for your new smile. Using advanced technology, we can even provide you with a virtual glimpse of your potential smile makeover results before beginning any treatments. With today's dental technology, achieving a smile you're proud of is more comfortable and accessible than ever. You can walk out of our office with a newfound sense of confidence.
How soon can you see smile makeover results?
The time it takes to see results varies depending on the treatments involved. Some procedures, like teeth whitening, can offer noticeable changes in just one session. Others, like veneers, may require more time and multiple appointments. Regardless, Dr. Cooper will keep you informed every step of the way, ensuring you know what to expect and when to expect it. She aims to make the experience as rewarding and convenient as possible.
Ready to turn your dream smile into reality?
The journey to a renewed smile starts with choosing the right dental practice, and we believe Sweet Tooth Dental Loft is the ideal place for you. With an experienced cosmetic dentist in Frisco, TX, you can rest assured that you're in excellent hands with Dr. Camelia Cooper and her team. So why wait any longer? Don't let another day go by without pursuing the smile you deserve. Take the first step toward a brighter, more confident you — schedule your consultation today.