At least twice a year (about every 6 months) patients at Sweet Tooth Dental Loft in Frisco, TX should schedule a professional dental cleaning and polishing with general dentist, Dr. Camelia Cooper. While Dr. Cooper is sure that all of her patients follow a good oral home care routine, including brushing their teeth twice a day and flossing, it is best to have tartar build up removed professionally to prevent infection, cavities, and other dental concerns. Having the teeth cleaned and polished at Sweet Tooth Dental Loft ensures that the patient's teeth are thoroughly and professionally cleaned with advanced dental tools, which will help the patient have their brightest, whitest, healthiest smile.
Dental cleanings usually start with an examination of the patient's teeth. During the examination, Dr. Cooper will look for any signs of damage, cavities, or decay. The patient's teeth are cleaned to remove any plaque and tartar buildup, followed by a deep clean and polish with professional dental tools. Patient will have the opportunity to discuss the health status of their teeth with Dr. Cooper as well as discuss her home dental health suggestions.
To keep their teeth looking and feeling as clean as they do after a professional dental cleaning and polishing, Dr. Cooper and her staff will go over recommendations for the patient's home care routine for optimal oral hygiene. If needed, Dr. Cooper will talk to the patient about specific mouthwashes or toothpastes and when the patient should return for their next cleaning. Dr. Cooper encourages her patients to ask questions about their home care to help them keep their teeth healthy and pain free.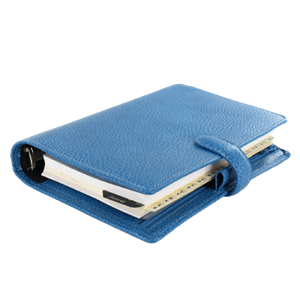 Get Cleaner, Whiter Teeth
Schedule your dental cleaning at Sweet Tooth Dental Loft in Frisco today! Dr. Cooper's top priority is ensuring that each patient has a healthy smile they can be proud of and can show off. Call our front office to schedule your dental cleaning. We look forward to seeing you at Sweet Tooth soon!
Related Procedures