Can I Still Get Porcelain Veneers With Missing Teeth?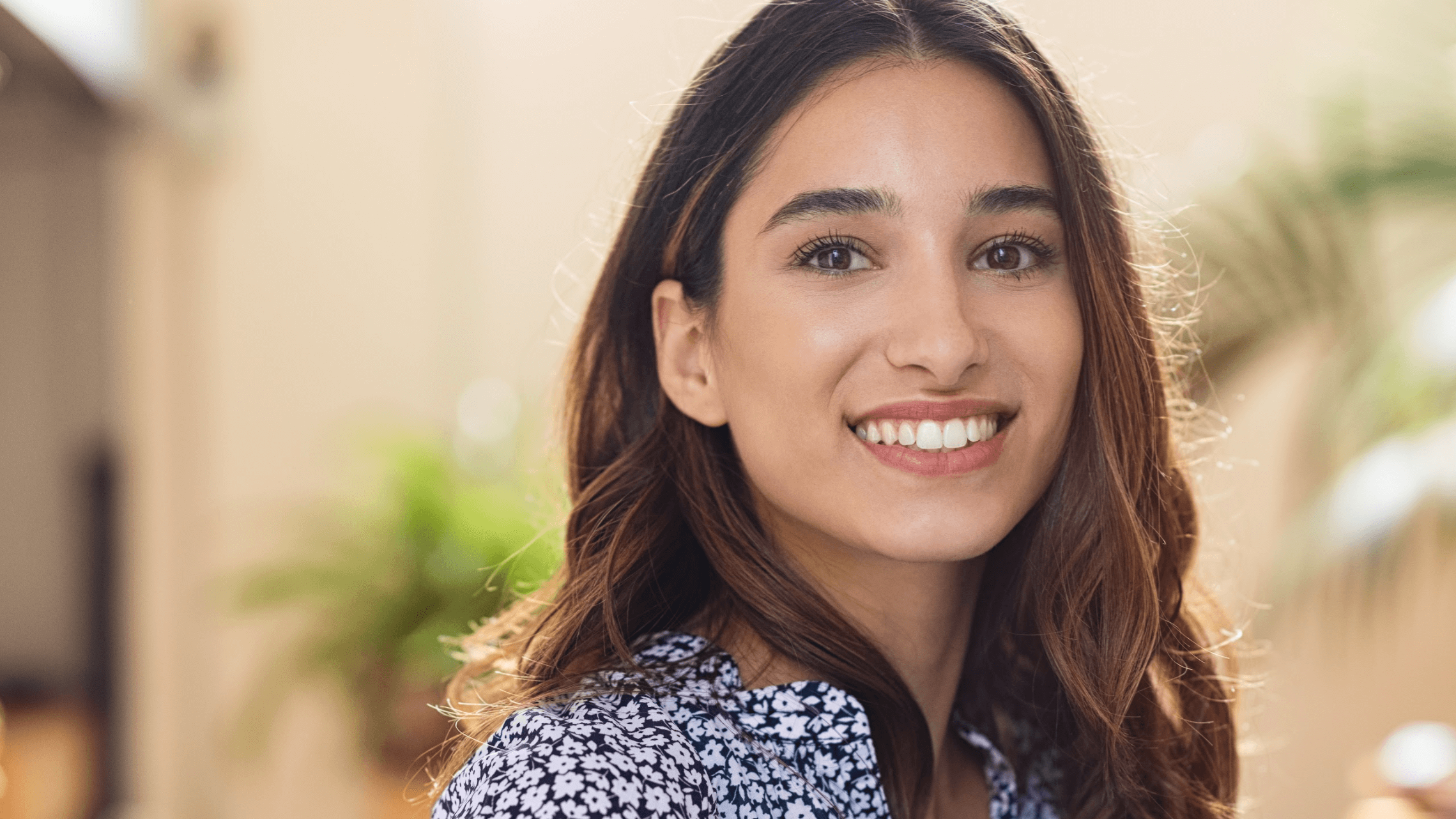 Porcelain veneers can improve the appearance of your teeth by preparing a cover that corrects gaps, chips, and other noticeable problems. But veneers aren't intended to help you cover spaces where you are missing a tooth. You'll require a dental implant for situations where you are missing a tooth. Dr. Camelia Cooper and the team at Sweet Tooth Dental Loft in Frisco, TX can help you with veneers and dental implants.
What is a porcelain veneer?
A porcelain veneer is a thin cover that is placed on the front surface of a tooth. The shell is affixed to the front after Dr. Cooper removes a small amount of the enamel. The dentist then adds a bonding agent that affixes the veneer to the tooth, helping restore the tooth's appearance.
The veneer is ideal for many situations, including when you notice a slight gap in between your teeth. You could also use a veneer if there's a chip or a noticeable bit of discoloration on the tooth. The design reduces the appearance of anything unusual on your tooth.
What about dental implants?
Dental implants work differently from veneers. Whereas veneers correct the appearance of existing teeth, an implant is a replacement for an entire tooth. An implant will include a material that enters the gumline and jawbone to help create an anchor where a new dental crown will be placed. The design stimulates the bone structure and prevents it from further wear.
An implant helps protect existing teeth by ensuring the open space where a tooth once was will be filled again. The risk of an existing tooth suffering from further decay or wear will be minimal, as the new implant will keep the bone and gum structure from wearing. You can also correct bite problems with an implant, as there is no need to compensate for any missing teeth.
Prior care is necessary for both procedures
Our experts at Sweet Tooth Dental Loft in Frisco, TX can help you with either of these treatment options. But you will need to manage your teeth well after receiving either veneers or implants. These features will require the same dental care as the rest of your teeth. The work includes regular brushing and flossing, plus visits to your dentist at least twice a year.
Veneers and implants can last for years after you receive them. But they will last longer if you care for them and avoid risking possible harm to these features. The work you put in should be managed well without risking any harm or other concerns in the region.
Contact us for all of your dental care needs in Frisco, TX
A dental implant can protect your smile and restore your confidence. You can use implants alongside veneers over some of your existing teeth to restore your smile and help you look your best. You can ask Dr. Camelia Cooper and the team at Sweet Tooth Dental Loft in Frisco, TX for further details on how you can get the smile you deserve. Contact us to learn about how our services can help. We want to help you find a suitable approach to dental care that will help you restore your smile and give you the look you've always wanted.