Five Things To Look For When Searching For a Cosmetic Dentist In Frisco, TX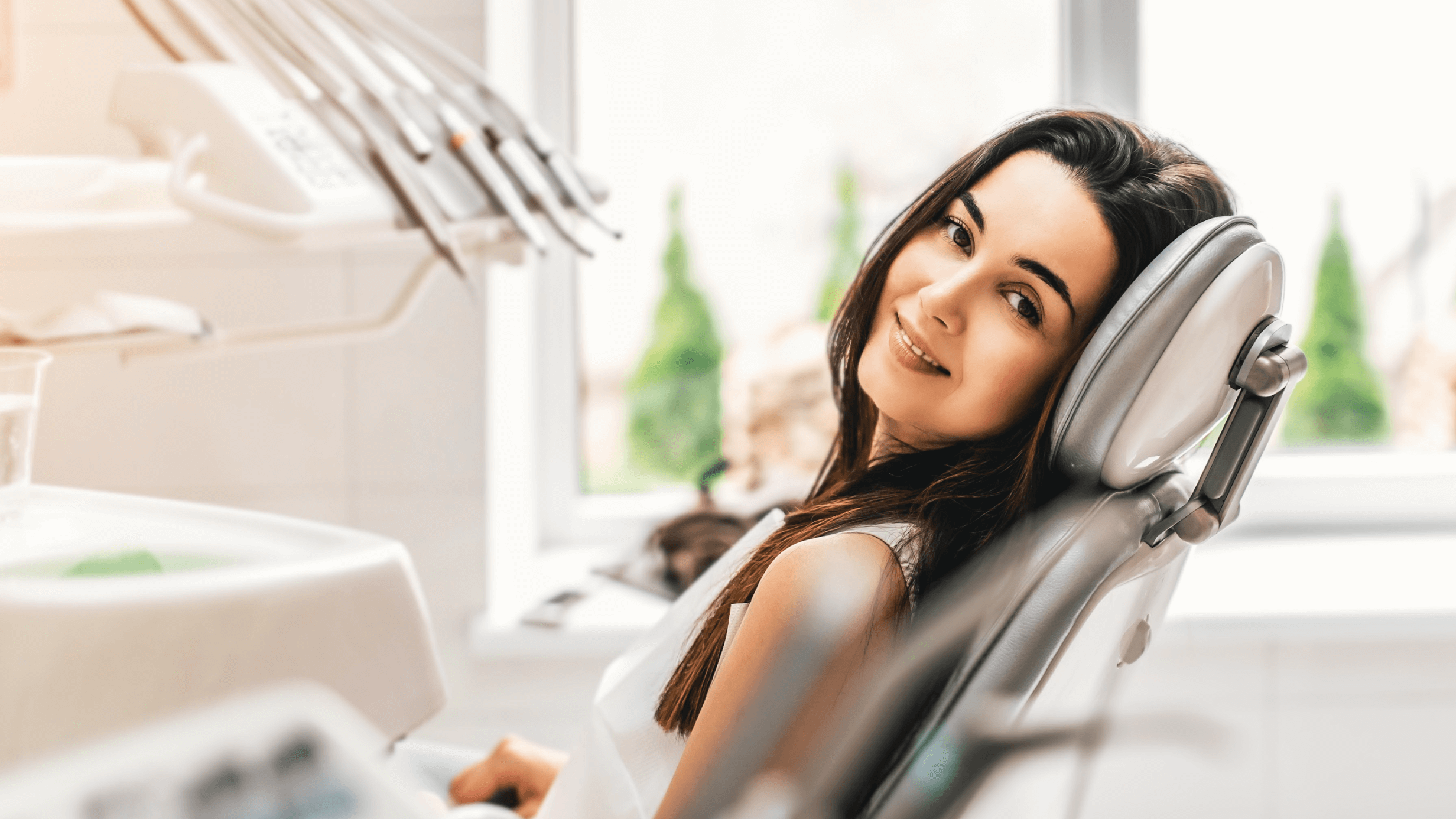 There's a vast assortment of cosmetic dentists in the DFW area, but finding a talented dentist that fits your specific needs can be challenging. Dr. Camelia Cooper and the rest of the staff at Sweet Tooth Dental Loft like to do things a little differently. From the moment you walk into our Frisco, TX facility, you will be greeted with a fun and energetic atmosphere dedicated to your comfort.
Since we are a full-service dental practice, our qualified team of dental professionals is highly skilled in a wide array of cosmetic dentistry services. Here are five things to look for when searching for a cosmetic dentist who can help you get the outstanding smile you deserve:
What cosmetic services are available?
Start by asking a cosmetic dentist what services they provide and how they can cater to your unique dental needs. Dr. Cooper at Sweet Tooth Dental Loft provides various cosmetic treatments designed for an amazing smile, including teeth whitening, porcelain veneers, dental contouring and bonding, and Invisalign® aligners.
What credentials does a cosmetic dentist have?
A cosmetic dentist should have the experience necessary to support your smile and boost your dental health. A dentist will require a thorough education that covers how teeth work and how to care for them. An educated dentist will also receive certification from the appropriate national and local organizations.
Is the environment comfortable?
A cosmetic dentist should provide a fun, energetic, and comfortable environment where you feel relaxed about your treatment. We want you to be excited to visit us, and we will always be excited to see you. Sweet Tooth Dental Loft in Frisco, TX is designed with your comfort and care in mind, with well-lit and relaxing waiting areas and treatment rooms. Plus, we have plenty of TVs so you can watch your favorite programs while getting top-notch dental care.
Can a dentist provide comprehensive service?
While the individual services a cosmetic dentist in Frisco can provide are useful, the best cosmetic dentists will offer services that cover every dental need for you and your family. Some patients require both cosmetic and restorative dentistry treatments, like mouth guards or tooth-colored fillings.
We also provide total smile makeovers that can tackle many of your dental issues at once. During your consultation, we can create a customized treatment plan that will fit your budget and help restore your smile's look and appeal.
Does the dentist use the latest technology?
A quality dentist will also use the latest dental technology so you can get quality dental care with comfort, ease, and effectiveness. Dr. Cooper and the expert team at Sweet Tooth Dental Loft offer plenty of these innovative cosmetic dental procedures, including professional-strength laser-based teeth whitening, Invisalign aligners, and porcelain veneers.
Schedule an appointment for cosmetic dentistry treatment in Frisco, TX
We know you have a lot of options for choosing a cosmetic dentist in Frisco, TX. We believe you'll love our compassionate, caring, and comfortable atmosphere at Sweet Tooth Dental Loft when choosing one of the best cosmetic dentists in the DFW area. Contact Dr. Camelia Cooper and the rest of the team to learn more about our cosmetic dental services and how we provide quality dental care you can trust.