How Can Family History Impact Your Dental Health?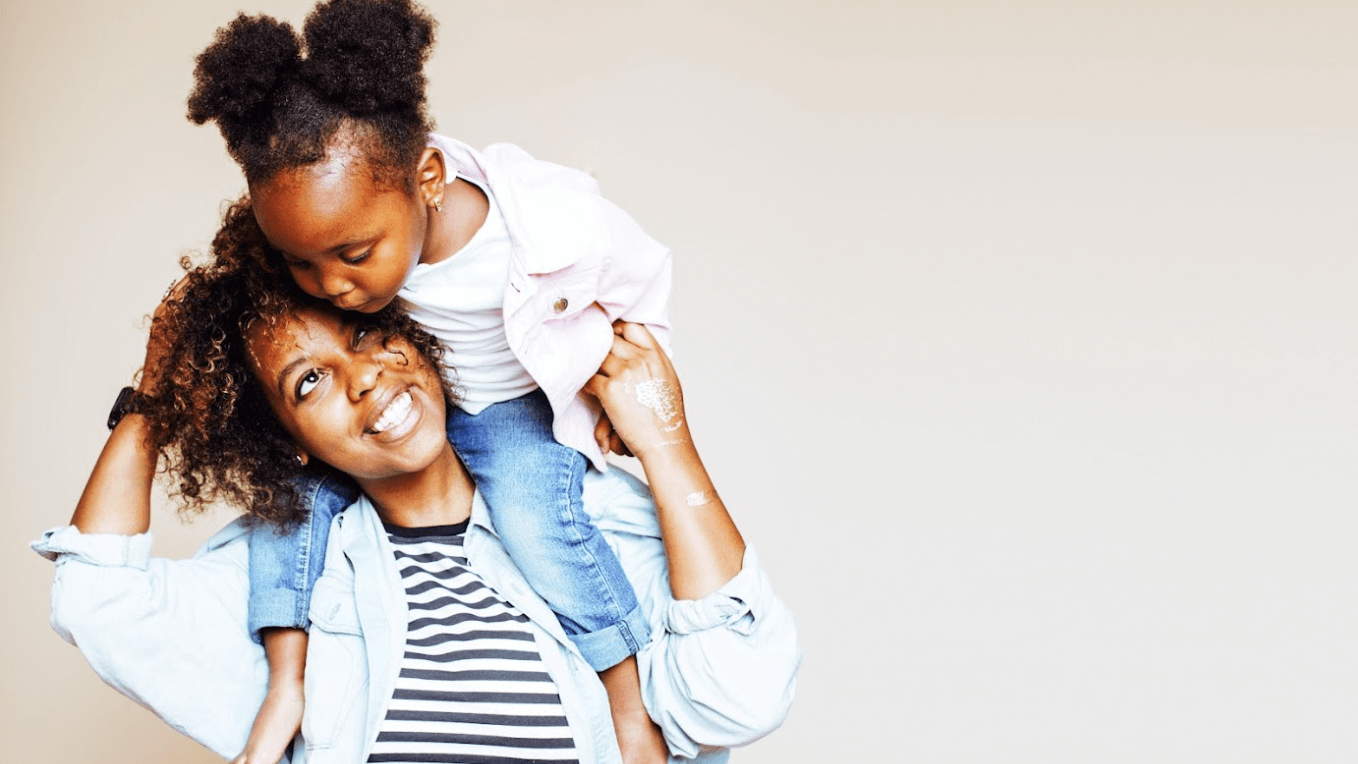 Family history, or genetic predisposition, can affect dental health by impacting gum disease, structure, tooth alignment, and other factors. But at Sweet Tooth Dental Loft, Dr. Camelia Cooper can help you achieve your optimal dental outcome. In fact, January marks our practice's tenth anniversary, and there's no better way for us to celebrate than by helping our patients enjoy a beautiful smile and improved functionality.
Whether you'd like to correct issues influenced by family histories, such as gum disease and decay, or problems caused by injury or daily wear and tear, a smile makeover may be your best bet for long-term dental health and happiness. So, contact us today in Frisco, TX to learn more.
How can family history impact your dental health?
Family history can encompass multiple things, including shared habits, traditions, and practices. However, one of the most influential aspects of family history is rooted in genetics, and an individual's genetic predispositions can impact many facets of dental health. How many facets? In short, just about all of them.
A patient's genetic risk factors can influence conditions like gum disease and cavities, as well as other considerations, including the functioning and structure of various oral components, like the teeth, gums, jawbone, connective tissues, nerve tissues, joints, and more.
With such a host of potential problems caused or exacerbated by family history and genetic predispositions, some patients may feel discouraged. However, it's important to remember that your ultimate outcome highly depends on your habits and how vigilant you are about oral health. Routine hygiene habits are crucial for those who may be predisposed to certain conditions, such as gum disease or cavities.
It's also vital to be proactive about protecting your dental health by scheduling routine check-ups and cleanings, so Dr. Cooper and our expert team can remove oral bacteria and infections and root out any developing problems. Because nipping a problem in the bud is more effective than allowing it to develop, and it's easier on you, saving you time, money, pain, and hassle in Frisco, TX.
Explore the many benefits of a smile makeover
Family history can play a huge role, but it shouldn't cause undue worry. Even though it can influence diverse dental woes, including decay, disease, and misalignment, our full spectrum of preventive, corrective, and restorative care strategies can transform your smile.
A smile makeover can remedy multiple cosmetic and functional difficulties. One of the most significant advantages of a smile makeover is that it's unique to each patient. Your treatment regimen may include porcelain veneers, Invisalign® aligners, fillings, crowns, whitening, or other options to fix minor-to-major oral issues.
Altogether, these techniques can transform your smile to give you a renewed, younger look. After all, a smile is the first thing many people notice about us, and a makeover enhances overall aesthetics. In addition to an improved look, a smile makeover is a functional transformation, as it can improve bite function and correct chewing or speaking difficulties. It can also prevent future problems that may arise due to misalignment, including crooked, crowded, or spaced-apart teeth.
Learn more about smile makeovers in Frisco, TX
Are you seeking a brighter, whiter smile and improved oral health? A smile makeover can offer all these advantages at once through a combination of state-of-the-art techniques and technologies. Our expert dental team and Dr. Camelia Cooper are here to craft a custom treatment plan for the best possible results. Contact us at Sweet Tooth Dental Loft to set up a consultation in Frisco, TX.