How Natural Will my Porcelain Veneers Look?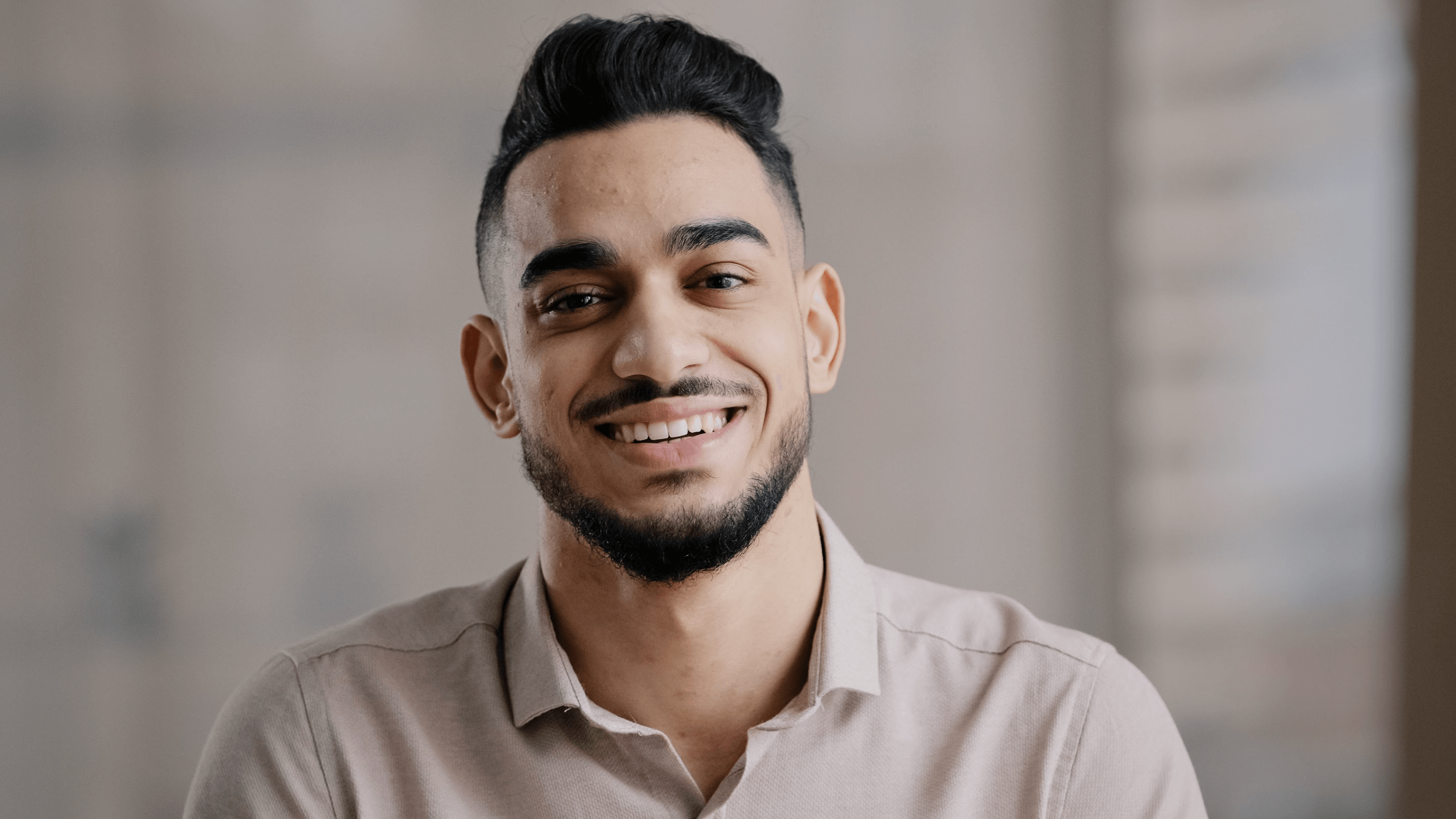 Porcelain veneers are a popular way to correct common issues like discoloration, chipped or cracked enamel, and minor misalignment. Best of all, our personalized veneers at Sweet Tooth Dental Loft look and feel like natural teeth.
A cosmetic dentist in Frisco can ensure that your porcelain veneers blend in seamlessly with the rest of your smile. Call now to book an appointment with Dr. Camelia Cooper and see how our dental restorations work. We have over ten years of experience helping men and women feel more confident in their appearance.
What are veneers?
Porcelain veneers are thin, custom-made shells designed to cover the front surface of your teeth. These shells are made from durable porcelain materials so you can eat, drink, and speak without any problems. Veneers correct mild to moderate imperfections, so your teeth appear brighter, straighter, and more uniform overall.
Because veneers are considered an aesthetic treatment, ideal candidates should have healthy teeth and gums. Our team of professionals at Sweet Tooth Dental Loft can determine if veneers can meet your smile goals during a consultation.
How do you make porcelain veneers appear natural?
Dr. Cooper may need to remove a thin layer of enamel in order to make room for the veneers. We then take a digital impression of your teeth and send it to a special laboratory where your veneers are custom-made, ensuring a perfect fit. When patients return for a second appointment, we use an adhesive to bond the veneers to the front of the teeth.
Our cosmetic dentist in Frisco personalizes veneers to match the size, color, and shape of your existing teeth. Porcelain is a semi-translucent material that reflects light like regular tooth enamel, making it seem indistinguishable from real enamel. Sweet Tooth Dental Loft uses high-grade materials and the latest dental technology to ensure your dental restorations look natural.
How long do porcelain veneers appear natural?
Porcelain veneers can last up to 20 years and still look beautiful. However, the success of your veneers depends on how well you care for them. Here are some ways to keep your veneers looking great long-term:
Brush and floss: Cleaning your veneers regularly prevents staining and oral health concerns like tooth decay.
Avoid biting down on hard objects: Chewing on ice, pencils, or other hard items can cause veneers to chip and break.
Limit stain-causing foods/beverages: Coffee, tea, red wine, and dark-colored foods lead to discoloration. Avoid them whenever possible, or rinse your mouth with water after consuming them.
Visit Sweet Tooth Dental Loft twice a year: Regular cleanings and checkups help us identify minor problems before they become bigger issues.
What happens if my porcelain veneers chip or break?
If you consistently care for your porcelain veneers, you shouldn't experience any significant issues. However, contact Dr. Cooper right away if a veneer does chip, break, or come loose. A quick repair can save your dental restoration and help your smile look just as natural as before. We may need to replace the entire veneer if the damage is too severe.
Let's see your natural smile
There's no better time than now to boost your confidence with a stunning smile. An established cosmetic dentist in Frisco can make all the difference. Learn more about porcelain veneers by calling Sweet Tooth Dental Loft for a consultation. Dr. Camelia Cooper provides customized solutions tailored specifically to your needs.