Is it Normal for Invisalign® Aligners to Feel Tight on the Teeth?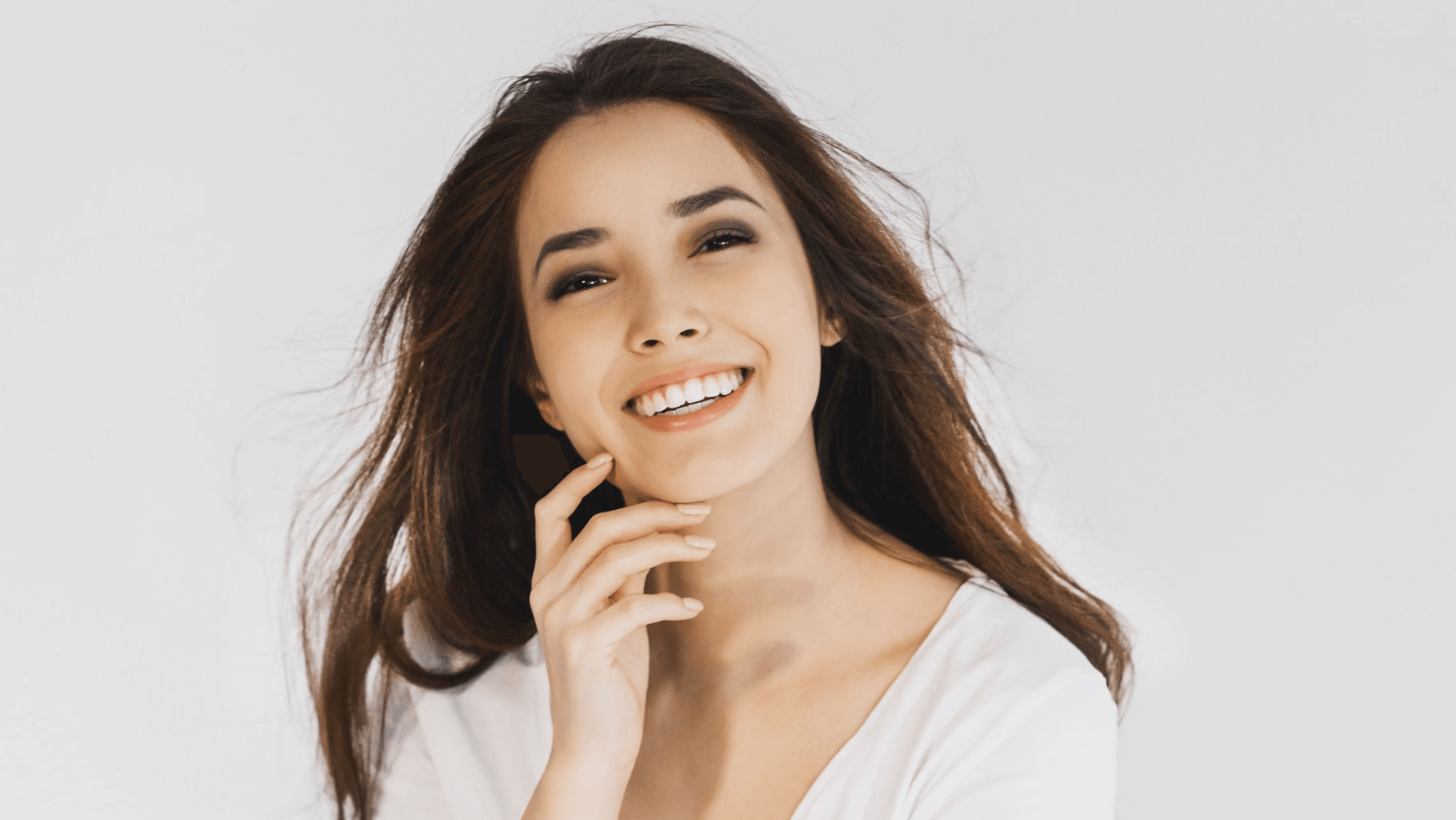 Everyone wants a beautiful smile without the discomfort associated with metal braces. This is why Invisalign aligners have become so popular. The custom-made aligners fit snugly over the teeth and gradually move them into a more aesthetically pleasing position over time.
Invisalign aligners place minor pressure on the teeth but should not feel painful. A cosmetic dentist in Frisco, TX can assess your situation if you are feeling intense discomfort.
Sweet Tooth Dental Loft understands the importance of achieving your smile goals in the most seamless way possible. Call now to learn more about our teeth straightening process – Dr. Camelia Cooper has spent the last ten years turning smiles into works of art.
How do Invisalign aligners work?
Invisalign aligners are made of a clear plastic material that places gentle pressure on your teeth. Each set of aligners should be worn for two weeks before replacing with the next in the series. Treatment is recommended for common dental issues like crooked teeth, gaps between teeth, overbites, and underbites.
Patients attend regular check-ups with Dr. Cooper at Sweet Tooth Dental Loft to ensure the aligners are shifting their teeth as planned. Minor adjustments may be required during treatment.
Should Invisalign aligners feel tight?
Dr. Cooper begins the teeth straightening process by taking digital x-rays and detailed impressions of your teeth. This allows us to fabricate custom-made aligners that fit over your natural teeth.
It is not normal for Invisalign aligners to feel uncomfortable. If the aligners feel too tight, it could be a sign that they are not the right size. Contact Sweet Tooth Dental Loft for a consultation as soon as possible – our cosmetic dentist in Frisco, TX can provide a replacement aligner in no time.
What causes aligners to feel tight?
There are several possible reasons why Invisalign aligners could feel a little tight:
Poor fit: The impressions used to make the aligners were inaccurate, or the measurements were off.
Residue: If residue remains on the teeth after meals or snacks, it could interfere with the fit of your aligners.
Temperature: Extreme cold and hot temperatures can cause the aligner to warp or shift out of place.
Misuse: People who do follow their treatment plan and wear their aligners for less than the recommended time could experience tighter-than-normal pressure.
Accident: Pets and young children may see an aligner as a toy and put it in their mouth, which could distort the material.
How to protect your aligners and teeth
The aligners are made of a soft plastic material and can be easily damaged by misuse. Sweet Tooth Dental Loft can provide detailed instructions on how to properly wear, clean, and store your Invisalign aligners.
Dr. Cooper also recommends taking extra care when eating and drinking – always remove the aligner before consuming meals or snacks. Be sure to brush your teeth before re-inserting the aligner.
Try Invisalign aligners
Teeth straightening treatment should feel comfortable and easy, not painful. If your Invisalign aligners feel too tight, contact Sweet Tooth Dental Loft for immediate relief. Call now to meet with an experienced cosmetic dentist in Frisco, TX. Dr. Camelia Cooper understands the importance of achieving a beautiful and healthy smile – let us help you reach your goals.