Is There Any Way to Whiten My Porcelain Veneers?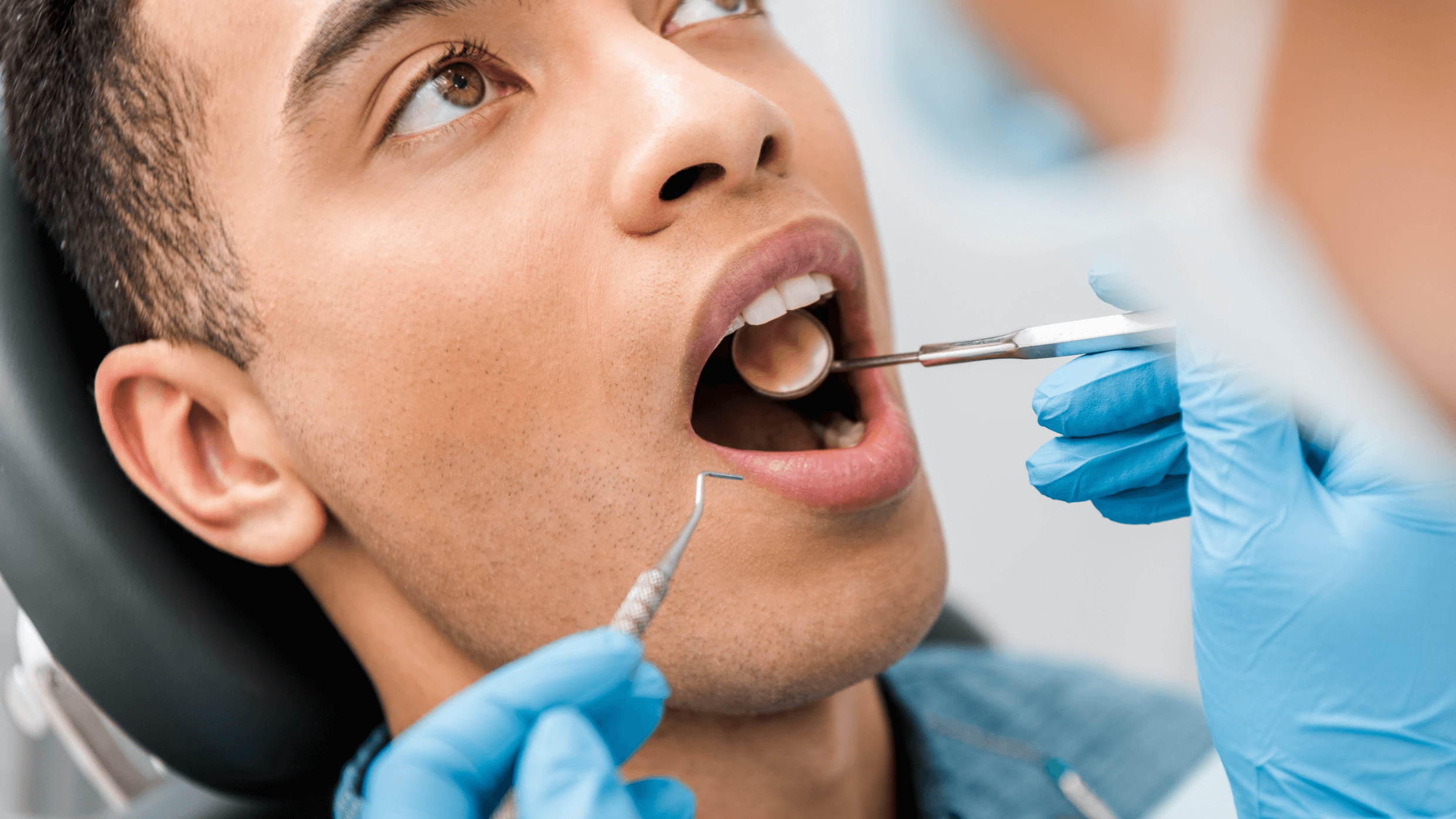 If you've decided to improve your smile with porcelain veneers, you likely want to keep them looking their best.
Dr. Camelia Cooper at Sweet Tooth Dental Loft in Frisco, TX can revitalize your smile with veneers and help you keep it radiant with advice on how to care for your oral health after veneers.
Below, we'll answer a common question about how to whiten veneers.
What are the benefits of porcelain veneers?
Porcelain veneers can give you great confidence when you smile and help solve any eating or chewing problems if your teeth become damaged.
Dr. Cooper fits patients with natural-looking veneers. Getting veneers at Sweet Tooth Dental Loft lets you achieve:
Teeth free of cracks, chips, and tooth discoloration

A bright, white smile

A natural look

A virtually painless procedure with a durable result
How do I keep dental veneers white?
If you get a complete set of porcelain veneers, they will be nice and white, and since they're made of a durable material that doesn't stain, you won't need to rely on white strips or whitening toothpaste to brighten them up.
If you have partial veneers, they will be made to match your existing teeth, and Dr. Cooper can advise you on teeth whitening solutions to help you achieve a bright overall smile.
All you need to do to keep dental veneers white is brush and floss regularly using fluoride toothpaste, maintain a healthy diet, and keep up with regular dental visits. There's nothing extra required.
There is still the possibility that your surrounding teeth will become discolored if you smoke or overindulge in coffee, soda, red wine, or other staining beverages. That will make your veneers stand out as they will no longer match your natural teeth. If this happens, schedule an appointment with Dr. Cooper to talk about selective whitening solutions for your natural teeth or options that will help you keep your entire mouth in optimal shape.
How can I whiten my dental veneers?
One of the great parts about porcelain veneers is that they do not stain easily. In fact, veneers typically do not change color at all. But that also means you can't whiten veneers any further.
If you consume beverages and sweets that stain your teeth, you should brush afterward. And patients are instructed to avoid acidic sodas, which can break down porcelain, and harsh baking soda toothpaste that can be gritty and wear down the veneers.
Dr. Cooper can assess your veneers if you're concerned about discoloration of your surrounding teeth and may be able to recommend a toothpaste that is specially formulated to work on porcelain veneers if you are concerned about discoloration. But recommendations will vary depending on the patient.
Not caring for veneers can shorten their lifespan, meaning that no whitening products will help, and instead, they will need to be replaced.
Get brighter porcelain veneers in Frisco, TX
Dr. Camelia Cooper is committed to helping her patients get their ideal smile and keeping it gleaming white.
Whether you've had veneers elsewhere or are interested in finding out more about if you're a good candidate for veneers, schedule an appointment at Sweet Tooth Dental Loft in Frisco, TX.