Three Foods and Drinks That Could Stain Your Invisalign® Aligners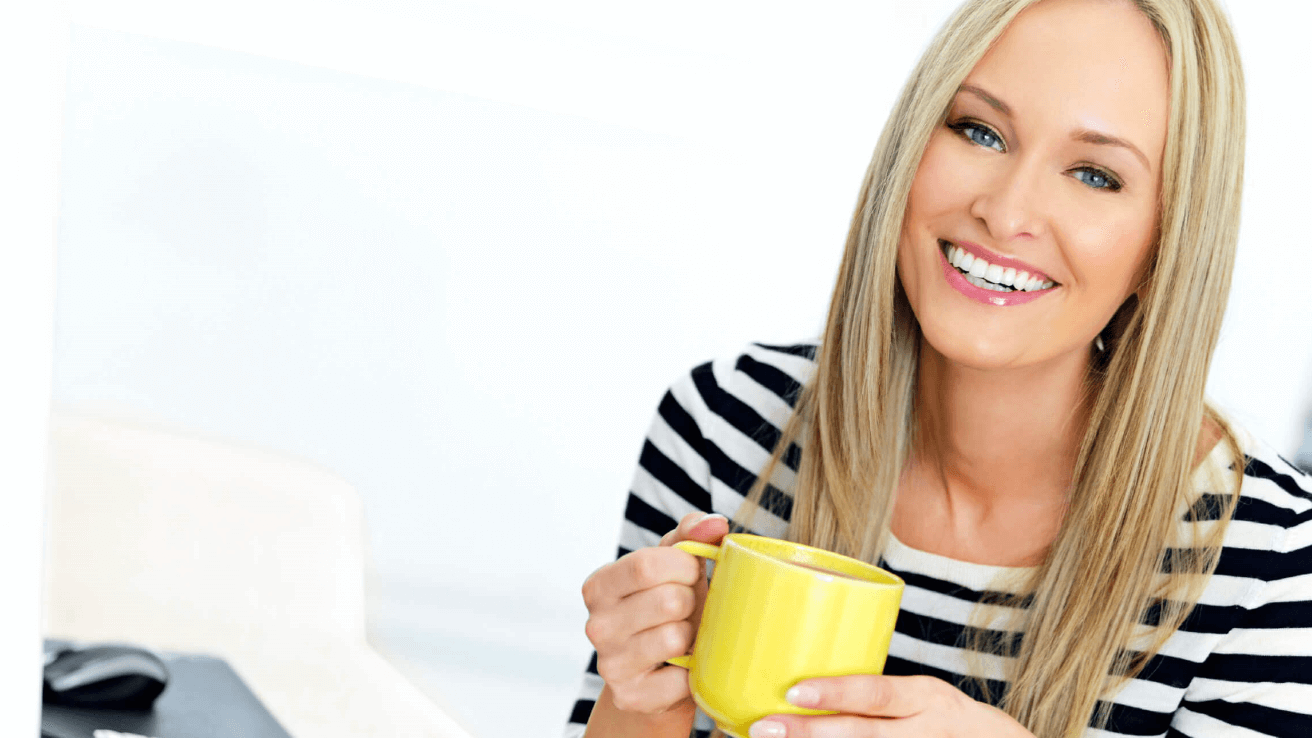 Invisalign aligners can correct many problems with your smile, like bite issues, gaps in your teeth, crooked teeth, and overcrowding. Invisalign treatment is an effective solution that uses aligners to move your teeth in the correct position. It is an outstanding alternative to braces that is more comfortable, convenient, and faster. You can also remove the aligners as necessary to eat and drink. Dr. Camelia Cooper and the team at Sweet Tooth Dental Loft are proud to offer Invisalign aligners to our patients in Frisco, TX
While you can remove your aligners for eating purposes, you must also watch what you eat during your treatment. Various foods could stain your aligners, making it easier for your teeth to become discolored during treatment.
Here are three foods and drinks you'll need to avoid to ensure your aligners don't become stained.
1. Coffee and tea
Coffee and tea naturally contain various compounds that produce their dark colors. Dark coffee is especially concerning, as coffee beans that are roasted longer will develop darker shades. Coffee or tea consumption can cause many of these darkening compounds to stick to your teeth, which can be hard to clean off while brushing. These materials will eventually spread to your aligners even after you finish brushing.
2. Berries
Dark-colored berries, like blueberries, raspberries, and strawberries, can also stain your aligners. The natural pigments inside these berries will produce their distinct colors. While many of these pigments are also responsible for providing many healthy nutrients, they will also stain your teeth and aligners. These are very dense compounds that can stain your aligners if you are not careful.
3. Dark-colored soft drinks
Any soft drink can damage your Invisalign aligners, as the acids in sugar can harm your enamel and make it harder for your aligners to fit properly. The acids are also hard to clean when brushing, so they can spread to your aligners. Many of the artificial ingredients in some soft drinks that produce their dark colors can stain your teeth, as these compounds can enter the pores in your enamel.
What to avoid with Invisalign aligners
Dr. Cooper at Sweet Tooth Dental Loft recommends you avoid these foods that can stain your teeth and Invisalign aligners to reduce your risk of developing discoloration. We also encourage you to brush your teeth after eating and before inserting your aligners.
You can also clean your aligners each day by rinsing them out and using a soft-bristled toothbrush with clear liquid soap to clean out anything that builds up in the aligners. Be sure you also rinse the aligners out after cleaning them. Avoid cleaning your aligners with toothpaste, as it will likely not help and could create an unusual aftertaste.
Contact our dentists in Frisco, TX for Invisalign treatment today
Invisalign aligners can straighten and correct your teeth, but you'll need to follow the right measures to keep them from developing stains. You can contact Dr. Camelia Cooper and the team at Sweet Tooth Dental Loft in Frisco, TX for more information o on how this treatment can boost the appearance of your smile. Visit our website to schedule a consultation and see how we can create a plan that can work for you.