Three Tips to Keep Bad Breath Out of the Family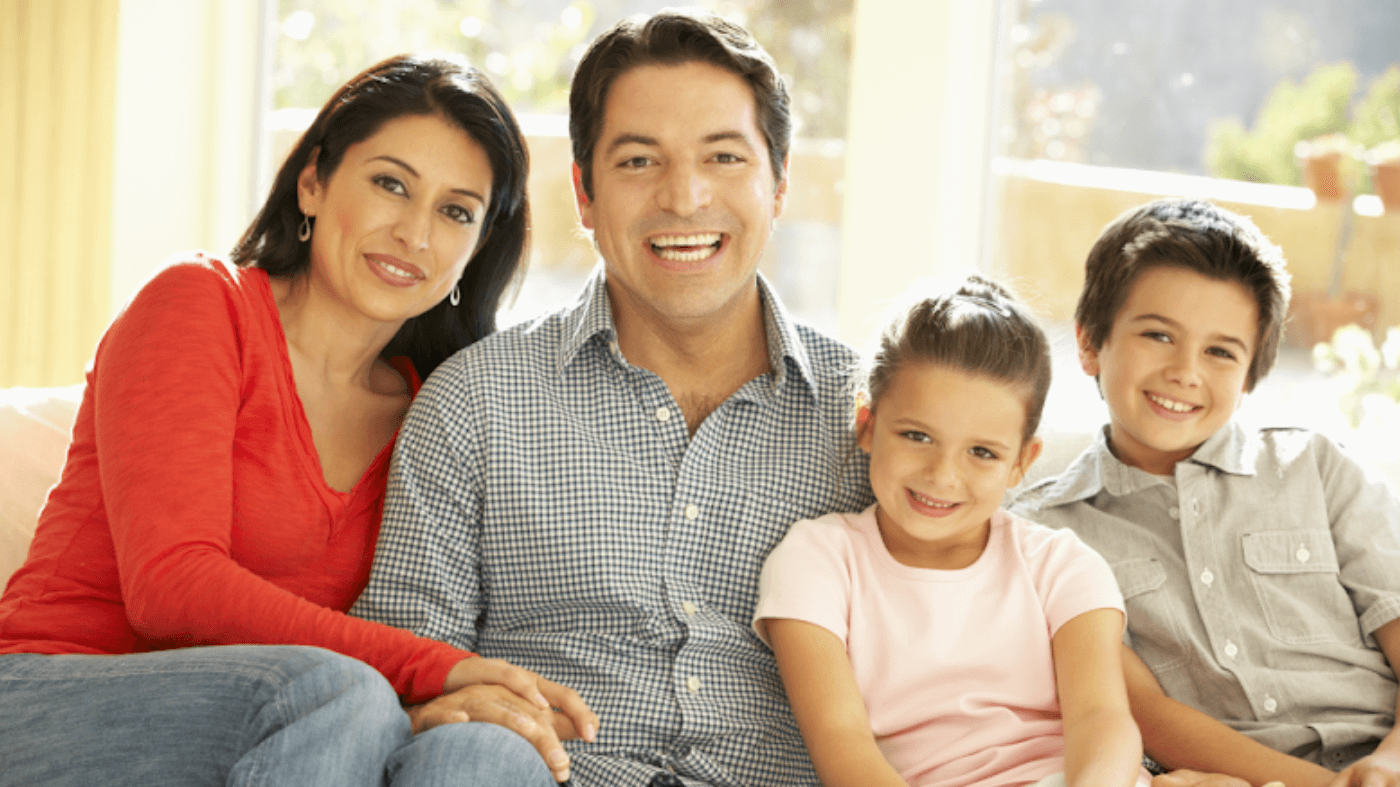 Bad breath can have multiple causes, from infections to dry mouth to a seemingly unrelated condition. So, one of the best ways to keep bad breath out of the family is to schedule routine dental exams and in-office cleanings.
Dr. Camelia Cooper would love to help you and your loved ones enjoy optimal dental health. Inoffensive breath and a bright smile can improve one's life, and you can attain both at Sweet Tooth Dental Loft. So, reach out to us today to schedule an appointment and conquer bad breath in Frisco, TX.
1) Don't skimp on scheduling regular dental exams
An irreplaceable aspect of general dentistry, a yearly dental examination is of utmost importance to safeguard your and your family's oral health. Bad breath can have multiple causes beyond a simple lack of mouthwash or some other neglected form of hygiene. As such, it's vital to ascertain the origin to offer the most effective care possible. Oral care is never "one-size-fits-all," and we're happy to provide every patient the same excellent care and attention to achieve a positive outcome.
In addition to finding the best solution possible for bad breath, an examination is necessary to evaluate the status of a patient's teeth. Some developing problems may not be obvious, but a comprehensive assessment can make them apparent. And with pre-emptive care and preventive services, we can plan the most effective treatment options.
2) Be sure to see us for routine, semi-annual cleanings
At-home cleaning efforts and proper hygiene go a long way toward maintaining good oral health and a lovely smile. Yet even the most focused at-home efforts can't yield the same benefits as a professional in-office cleaning. Using clinical tools with whitening and cleaning substances, our expert team can provide your family with comprehensive care and stellar aesthetics.
In-office cleanings are necessary to remove the plaque from one's teeth. Plaque is a sticky but invisible coating of bacteria. It envelops the teeth and causes decay as the bacteria feed off sugars and metabolize them into tooth-damaging agents, like acids.
If left untreated, the plaque transforms into tartar, a hardened, calcified plaque. In addition to bad breath, dental decay can cause gum recession and other forms of damage throughout the mouth, potentially leading to tooth extractions or jawbone damage.
However, a professional in-office cleaning can remove the tartar, which is resistant to regular brushing and other in-home efforts. Cleaner teeth mean a healthier future and better breath, so don't hesitate to get regular exams and cleanings with Dr. Cooper.
3) Practice proper oral hygiene
One of the best ways to combat bad breath is to practice proper oral hygiene. Be sure to brush twice daily and floss as well, to clean the teeth and get rid of the bacteria that can cause odors.
Using over-the-counter mouthwashes can also provide a minty, bacteria-killing boost. Furthermore, increasing saliva production may be beneficial, so eat healthy foods that require lots of chewing, stay hydrated, and try chewing sugar-free gum, or sucking on sugar-free candies to stimulate the salivary glands. Avoiding tobacco products can help. And, of course, schedule regular dental exams.
Banish bad breath
The best way to banish bad breath? With a professional dental exam and cleaning at Sweet Tooth Dental Loft! We can remove the bacterial buildup and discover the cause of bad breath, allowing us to devise a unique treatment plan for you and your family.
Find out why our compassionate, detail-attentive care is so innovative and effective by getting in touch with us to set up an appointment with Dr. Camelia Cooper in Frisco, TX.