What Is Laser Teeth Whitening and How Does It Work?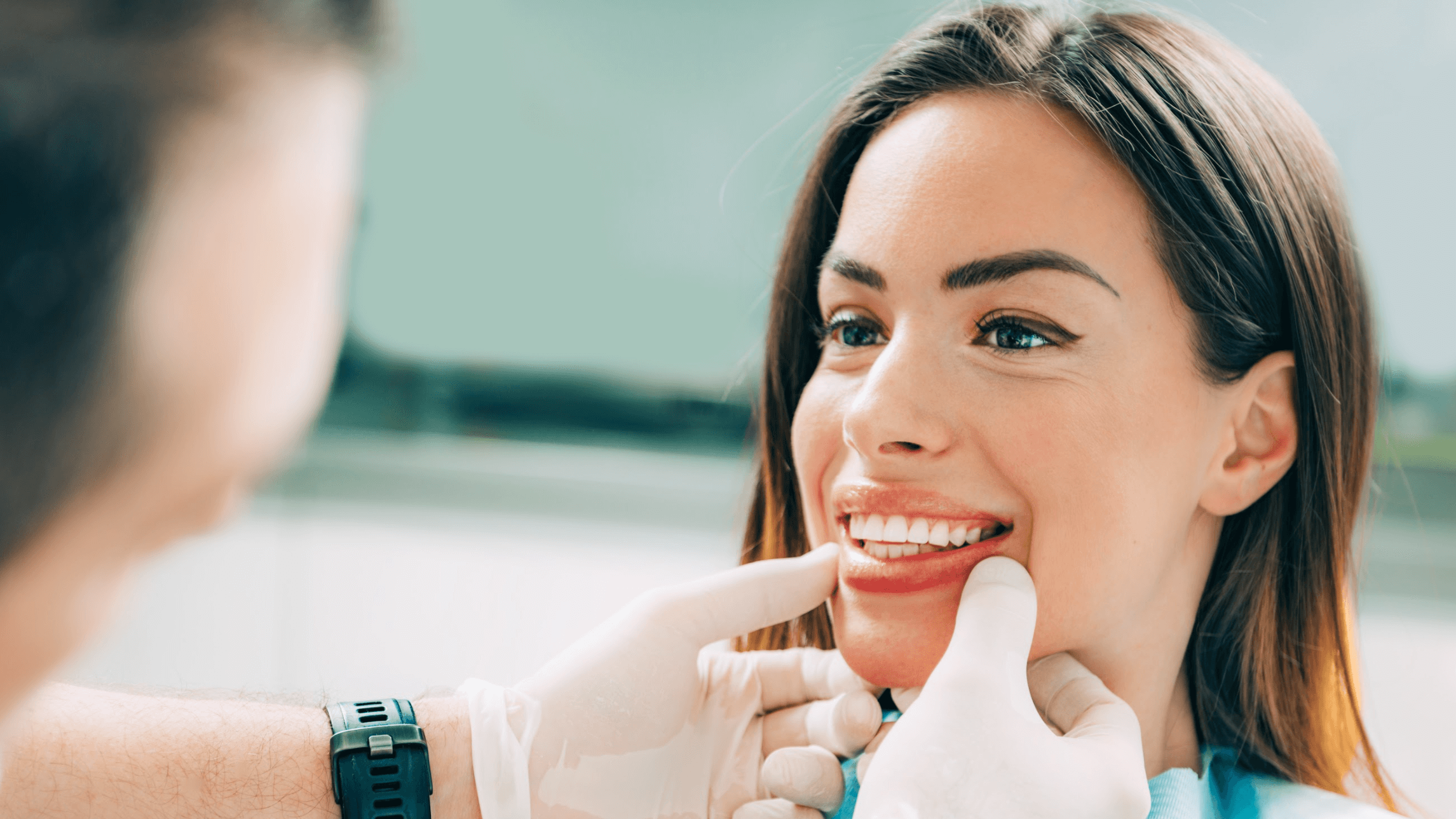 Laser teeth whitening is an impressive and safe solution for your cosmetic dentistry needs. Dr. Camelia Cooper is proud to offer laser teeth whitening services to her clients in Frisco, TX. This service helps your teeth look their best, and it works without serious side effects. Contact the staff at Sweet Tooth Dental Loft to find out how we can whiten your teeth and meet your cosmetic dentistry needs.
What is laser teeth whitening, and what makes it unique?
At Sweet Tooth Dental Loft in Frisco, TX, we offer the Philips Zoom! Laser Whitening system, which uses a laser that activates a specially-formulated whitening gel. The compound includes a safe amount of hydrogen peroxide that penetrates the tooth enamel, and breaks apart and removes the molecules that cause tooth discoloration.
It is an efficient process that targets both the extrinsic and intrinsic causes of tooth discoloration. Whether it is a long-term diet, inherent problems like medical treatments, or genetics, a laser teeth whitening procedure can work wonders on your smile.
General steps for the laser whitening process
There are a few steps to prepare your teeth for laser teeth whitening, but it is easy to manage and doesn't produce lots of stress.
A guard will go in your mouth to keep it open. The guard ensures the teeth remain exposed during the process.
A protective layer goes over the gums before the process starts. This will keep the gums from getting in contact with the tooth whitening compound, and prevents burning and other harmful effects.
The whitening compound will go over your teeth, while a laser will activate the gel compound.
The WhiteSpeed! blue LED lamp will shine on your teeth to speed up the process.
The dentist uses a vacuum to remove the gel.
The process repeats a few more times until the teeth reach the proper shade.
The mouth is then rinsed out.
The process is effective and safe, and it provides a comfortable approach to whitening.
How many sessions of laser whitening will I need?
The number of whitening sessions you'll require will vary surrounding your situation. Some people will see results after one treatment. But you may require 3 – 4 separate treatments depending on the issue. Dr. Cooper can recommend a treatment schedule based on your desired results.
What do I do after the process?
You'll also need to do a few things after the process is complete to get the maximum results:
Only consume clear liquids for at least two hours after the procedure.
Avoid eating foods that could potentially stain your teeth within 24 hours of the procedure.
Avoid hot and cold materials for a few days.
Do not touch the teeth after the process. Excess stress from handling may harm the teeth if you are not cautious.
Remember that laser teeth whitening will not cause severe side effects. It may trigger discomfort, although everyone will respond differently to the process.
Where can I get more information about laser teeth whitening in Frisco, TX?
Contact the staff at Sweet Tooth Dental Loft in Frisco, TX for more details on how laser teeth whitening can help you get the smile you've always wanted. Dr. Camelia Cooper and the rest of the team offer compassionate care to help you reach all of your cosmetic dentistry needs for a more confident you.