What Kind of Services Can a Family Dentist Offer?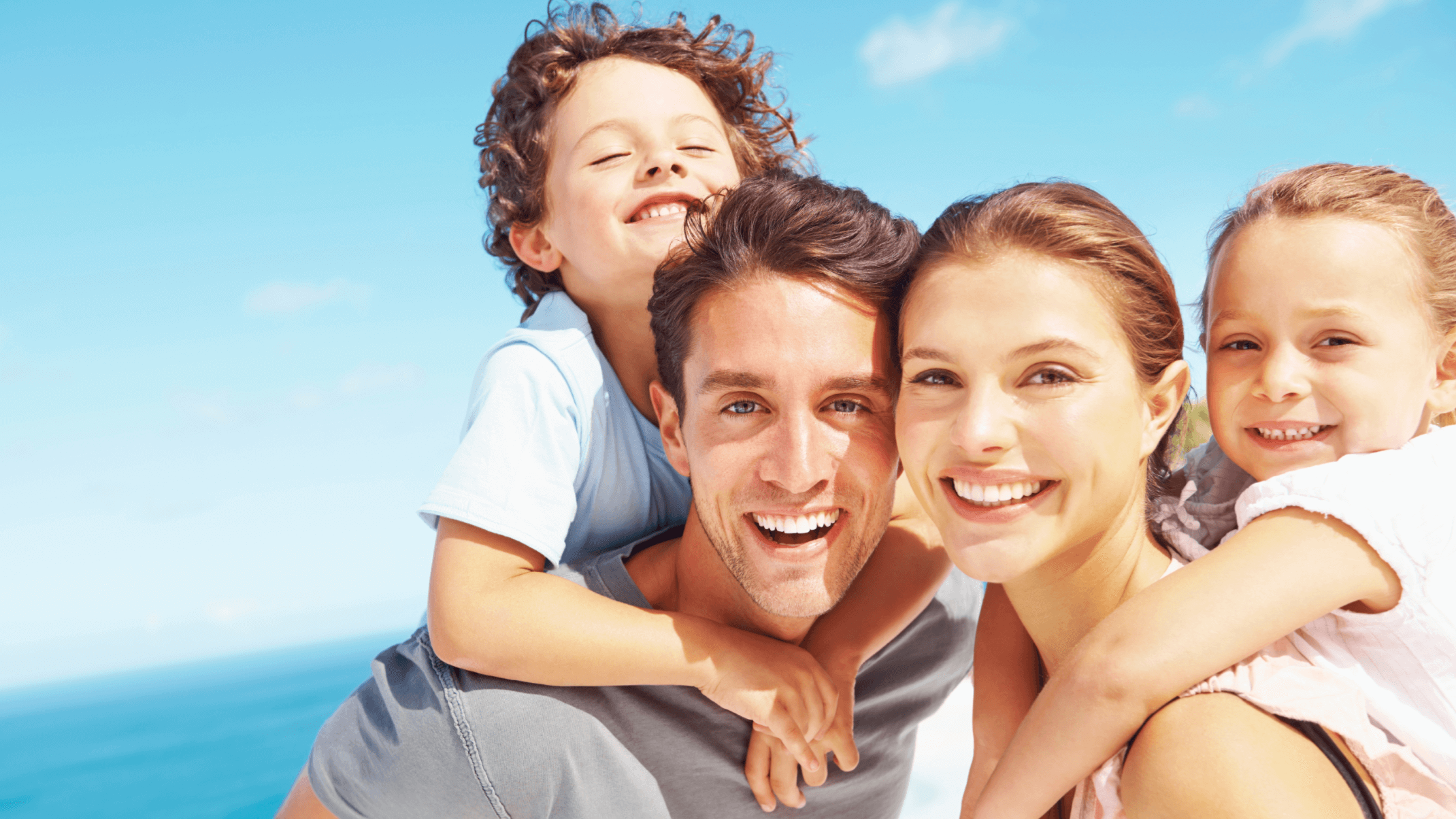 A trustworthy family dentist will provide many services for everyone in your household at all stages of their lives. Whether it's for treatment for your little ones or cosmetic dentistry to improve your smile, it's important to find a dentist that you are comfortable with and who can handle all of your family's dental hygiene needs. At Sweet Tooth Dental Loft in Frisco, TX, Dr. Camelia Cooper and the rest of our team pride ourselves on treating our patients like family and creating healthy smiles for life.
As a local family dentist, here are a just few of the services we offer for the whole family:
Traditional dental cleanings
All family members should visit a dentist at least twice a year. A family dentist will provide a complete dental cleaning during each session. A dental cleaning will clear out the plaque and other buildups that can develop over the teeth. The cleaning can also identify possible dental issues, like cavities and cracks, and treat them before they worsen.
Periodontal exam
A periodontal exam can occur alongside each dental cleaning. The exam will check the gum tissues to ensure they are healthy enough to support the teeth. The tissues are also monitored to confirm they haven't weakened to where they might not handle the teeth as well as they should.
Fluoride treatment
This procedure involves applying fluoride treatment over the teeth after a cleaning. The fluoride solution will prevent tooth decay and reduce the risk of future cavities. Fluoride is necessary for strengthening tooth enamel and preventing it from becoming weak.
Dental sealants
Dental sealants are available through a family dentist like ours at Sweet Tooth Dental Loft in Frisco, TX. A sealant goes atop the molars and premolars to prevent bacterial infections from developing. These parts of the teeth are often more likely to develop infections due to how hard it can be to brush around these areas. A sealant will prevent these parts of the teeth from being harder to manage than necessary.
What about x-rays?
Sometimes, you may require further help in taking care of your smile. Dental concerns can develop at any point in one's life. A family dentist can help you at any point by performing dental x-rays.
An x-ray will review how your jawbone is developing and if your root structures for the teeth are safe. An x-ray can also help review how a child's adult teeth are developing.
Today's dental x-rays are safer than you might expect. These x-rays do not produce lots of radiation, plus they create a clearer look at everything surrounding your teeth.
Invisalign® orthodontics
Orthodontic services are available through family dentists, although today's procedures have evolved to where they won't require as many materials. A family dentist can provide an Invisalign treatment plan that uses multiple straightening trays over a few months. The trays will help straighten and align the teeth to their correct positioning.
Cosmetic dentistry
A family dentist can also provide various cosmetic treatments, including veneers and crowns, teeth whitening services, and dental bonding and contouring solutions. A cosmetic procedure will help a tooth look its best. Some procedures can also make it easier for people to care for their teeth.
Contact us today to learn more about how we can serve your family's dental needs
You will appreciate the compassion and convenience a family dentist can provide while serving your family's various dental needs. Dr. Camelia Cooper and the dental team want Sweet Tooth Dental Loft to be a fun and energetic environment for all of our patients in Frisco, TX. Schedule an appointment with us today so you can learn more about how we can serve your needs.