What To Look For When Choosing A Family Dentist in Frisco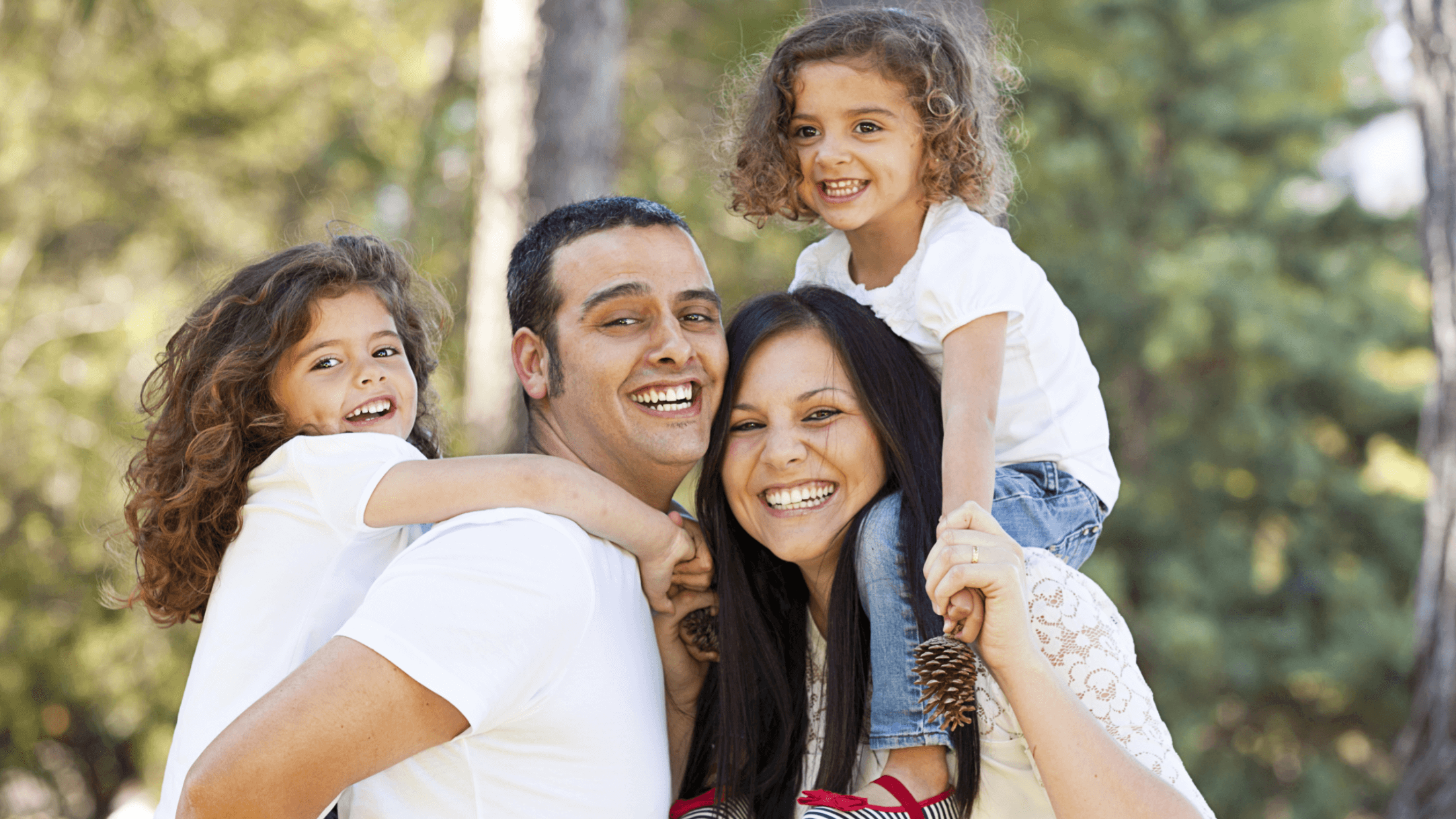 Have you just moved into the Frisco, TX area and need a family dentist? Before you decide, you want to make sure you see a licensed dentist who can provide all the right services to every member of your family. Family dentistry is concerned with addressing your oral health at every stage in life, including children and teens. It would help if you did your research, check out their office, and browse their website for online information, so you make the right choice. To help you make an informed decision, Dr. Camelia Cooper at Sweet Tooth Dental Loft offers some helpful insight into what you should look for when choosing a family dentist in Frisco, TX.
What dental services should be provided?
Many factors go into finding the best family dentist near you, but the main goal is to ensure you and your family receive excellent dental care. Although it is nice to see a dental facility with a waiting room full of activities and toys for your kids, it's even more essential to find a dental expert who makes your child feel safe and comfortable. When selecting a family dentist, you're choosing a practice that will address you and your children's oral needs at every stage of life. While a family dentist typically focuses on general and preventive care, other services include:
Routine dental examination and professional cleaning at least every six months
Dental sealants and fluoride treatments
Identifying and treating cavities
Gum disease treatment
Restorative and cosmetic dentistry
Orthodontics, like Invisalign® clear aligners
How to find a good dentist and other factors to consider
A family dentist can treat young children, adults, and the elderly, providing proper oral care throughout a lifetime. By choosing a family dentist like Dr. Cooper, you can build a long-term relationship and receive a high dental care level at every stage in life. Another factor to consider is finding a patient and gentle dentist who has experience working with younger children or teens. While their teeth are still in the formative years, routine dental examinations and cleanings are imperative to ensure your family has excellent oral health. Other important factors to consider are:
Friendly staff and office culture
Dental credentials and education
Personality and overall demeanor with patients
Positive patient reviews and testimonials
Types of dental services provided
If your dental insurance is accepted at their practice
When looking for the best family dentist, they should provide a wide range of dental care, so your entire family's needs are met. A family dental practice like Sweet Tooth Dental Loft offers a range of oral healthcare services from teeth whitening to fluoride treatments, porcelain veneers, restorative dentistry, and more.
How to find the best family dentist near you
By finding a dentist who offers all the services your family members require while building a positive relationship with their staff, you can have all your dental needs taken care of in one place. A family dentist who is well-versed in all aspects of pediatric and adult dentistry enables your family to have peace of mind that they have the best family dentist to fulfill all their oral healthcare needs. At Sweet Tooth Dental Loft in Frisco, TX, Dr. Camelia Cooper and her team provide an array of general, preventive, cosmetic, and restorative dentistry options to keep your family's teeth healthy and smiles looking great. To make your first appointment with Dr. Cooper, contact our office and schedule a consultation today.