Will Professional Teeth Whitening Last Longer Than OTC Whitening?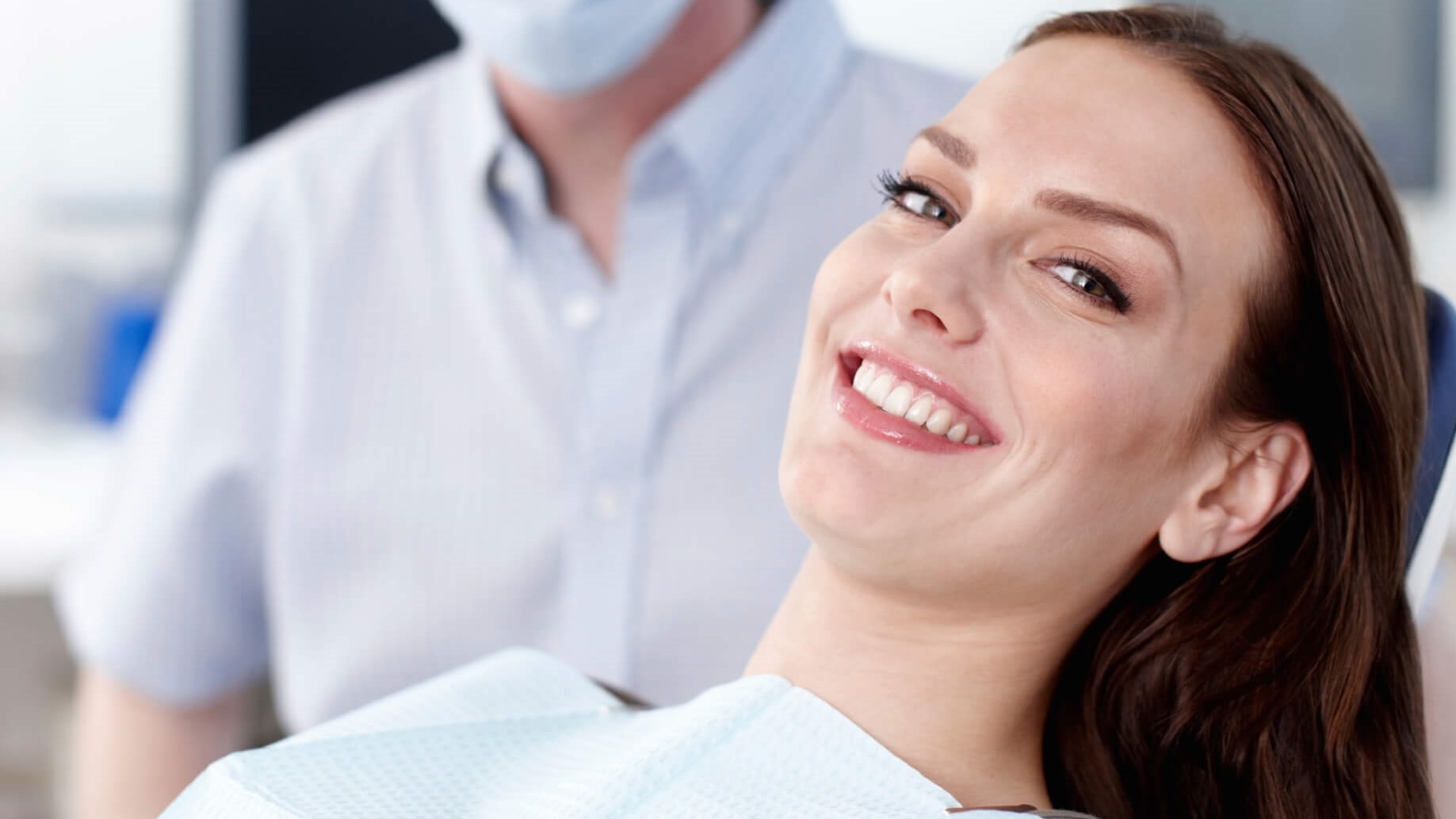 If you are looking for that movie star smile, Dr. Camelia Cooper and the team at Sweet Tooth Dental Loft in Frisco, TX offer professional teeth whitening treatment that will keep your teeth looking their best all year round. You may be curious if our professional teeth whitening treatment is any better than the over-the-counter treatments you have used in the past. The truth is that professional teeth whitening will be more effective and have longer-lasting results.
How long will the teeth whitening results last?
The basic timeframe for results will vary by product. An OTC solution can provide results that will last for about 6 – 12 months. At Sweet Tooth Dental Loft in Frisco, TX, Dr. Cooper uses the GLO teeth whitening system, which safely and effectively removes stains from the patient's teeth with results that last, on average, 2 – 4 years. You'll have an easier time maintaining a brighter look when you use a professional process that uses more intensive and powerful materials.
Why is professional teeth whitening a better option?
The materials used in the teeth whitening process will make an impact on how well the whitening material works. A professional approach will use more heavy-duty materials, such as 30% hydrogen peroxide, which penetrates the enamel and corrects more surface stains. The gel is activated through a laser designed to brighten the teeth and fix stains in moments.
Professional teeth whitening can help you brighten your teeth up to a few shades in just a couple of weeks. While you might require multiple treatment sessions, the process will take less time to manage than if you tried using an OTC solution.
How does the application influence how the whitening process works?
With OTC whitening products, it's often a struggle to apply the solution properly and evenly on the teeth. The application instructions on the box can list details on how to apply the product and how to maintain it. But it's not easy to get everything applied well. Sometimes, you might be too cautious because you're worried about how you will apply everything. A professional treatment is different, as it works with more advanced materials that can target your teeth well.
Do your due diligence when caring for the treatment
Regardless of which solution you use, the timeframe will vary surrounding how well you can maintain your results. You can keep your teeth looking white by keeping them clean and avoiding foods that might stain your teeth. Avoid smoking, and make sure you brush your teeth after each meal. The goal should be to preserve the whiteness of your teeth before any further stains can make things harder to manage.
Schedule your professional teeth whitening appointment today
If you want more information on our professional teeth whitening service, schedule an initial appointment today. Dr. Camelia Cooper and the team at Sweet Tooth Dental Loft in Frisco, TX can perform a review of your teeth and then establish a timeframe for how we can offer a suitable tooth whitening process that can last longer than what you'd get from an OTC product.