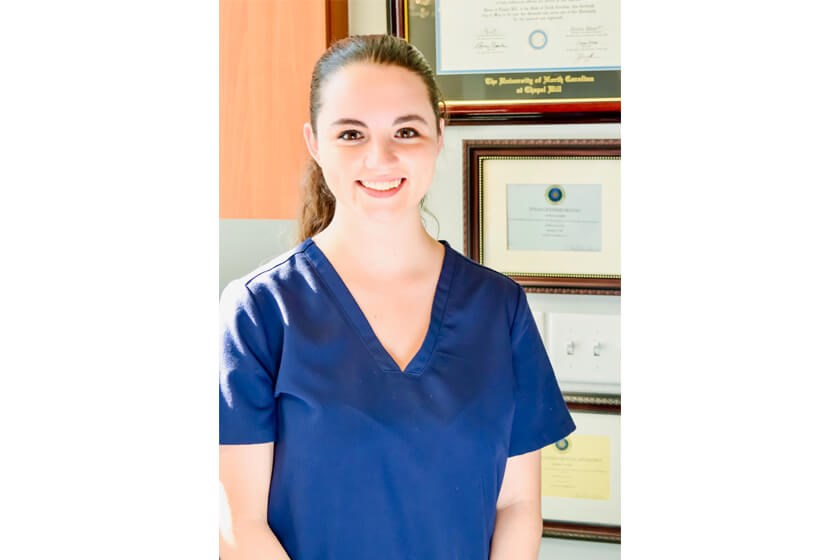 Kelly was born in South Carolina but raised in Texas. She graduated from Denton High School. Soon after, Kelly attended the Professional Development Institute at University of North Texas and graduated with her RDA certificate. She has always had a strong passion about working in the dental field since she was born. She is very happy to start her career and is looking forward to getting to know every patient.
Outside of the office, Kelly enjoys playing tennis, being artistic, and experiencing new things. She also loves bringing the best out of people and always making others smile.
She is more than happy to help you with anything!